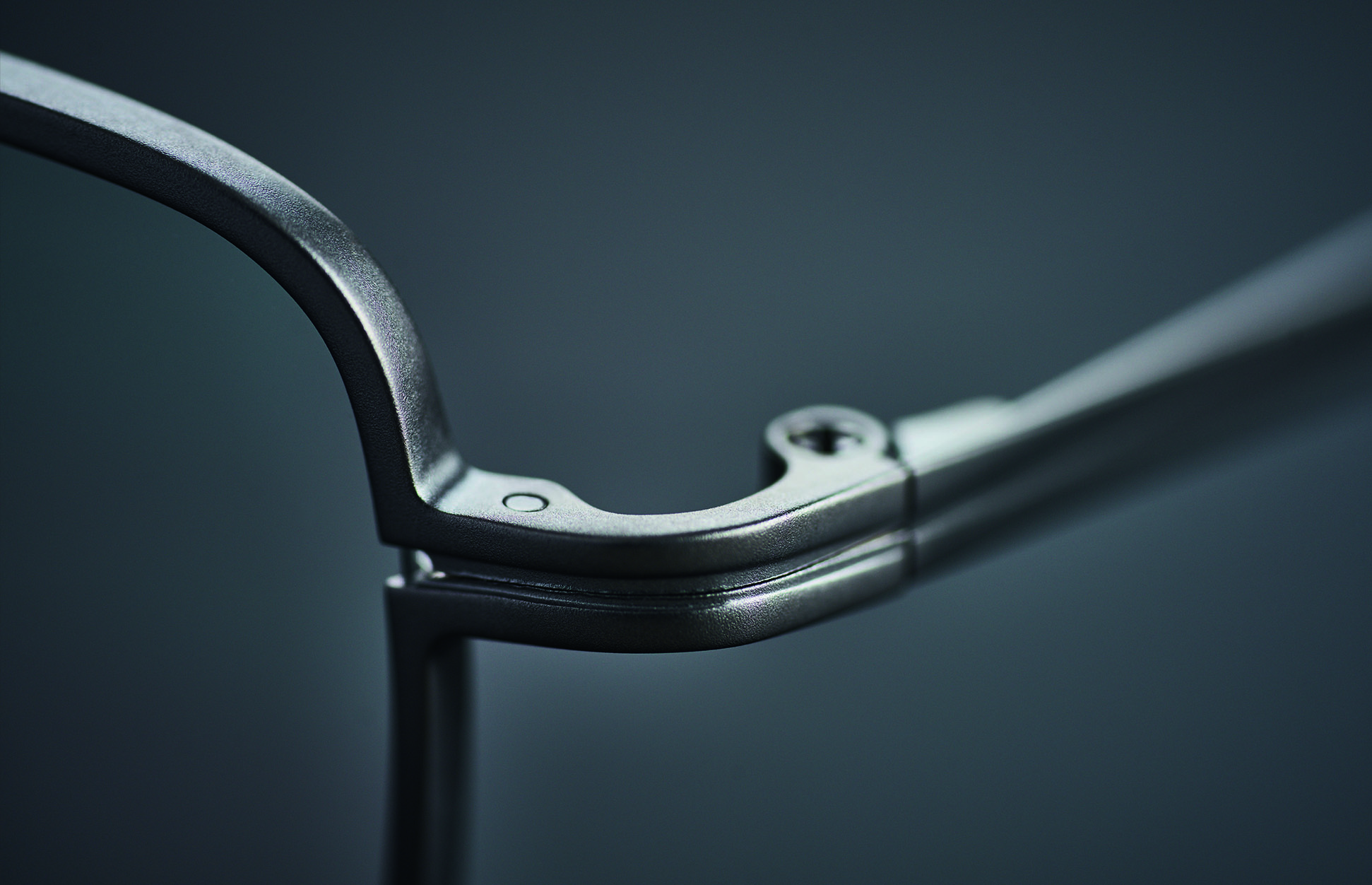 The core of the nine eyewear collection is Japanese titanium. The commitment to this strong and clean material evolved from a vision to create a light and comfortable collection without compromising on quality. Each frame weighs just about 9 grams, regardless of shape and material. This is one of the unique qualities of nine eyewear frames – and the reason for our name.
WELCOME TO NINE EYEWEAR

A Danish eyewear brand characterized by extremely lightweight and comfortable frames, with a minimalist design. Handcrafted by skilled Japanese artisans, in high quality materials.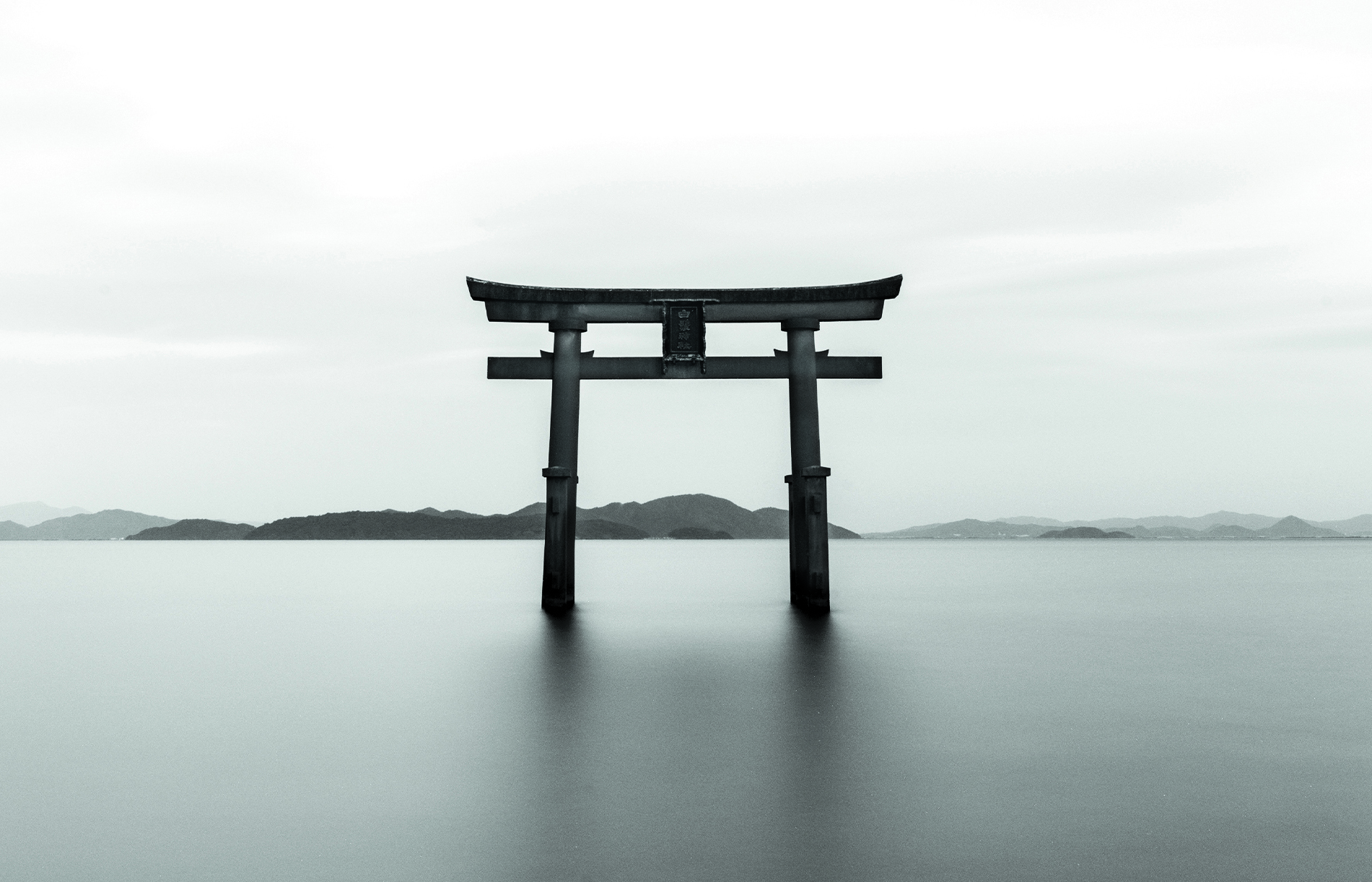 Danish design – handcrafted in Japan
nine eyewear was founded with a great passion for Danish design and Japanese craftsmanship. Since the beginning, the most important elements have always been simple aesthetics, comfort and high-quality materials.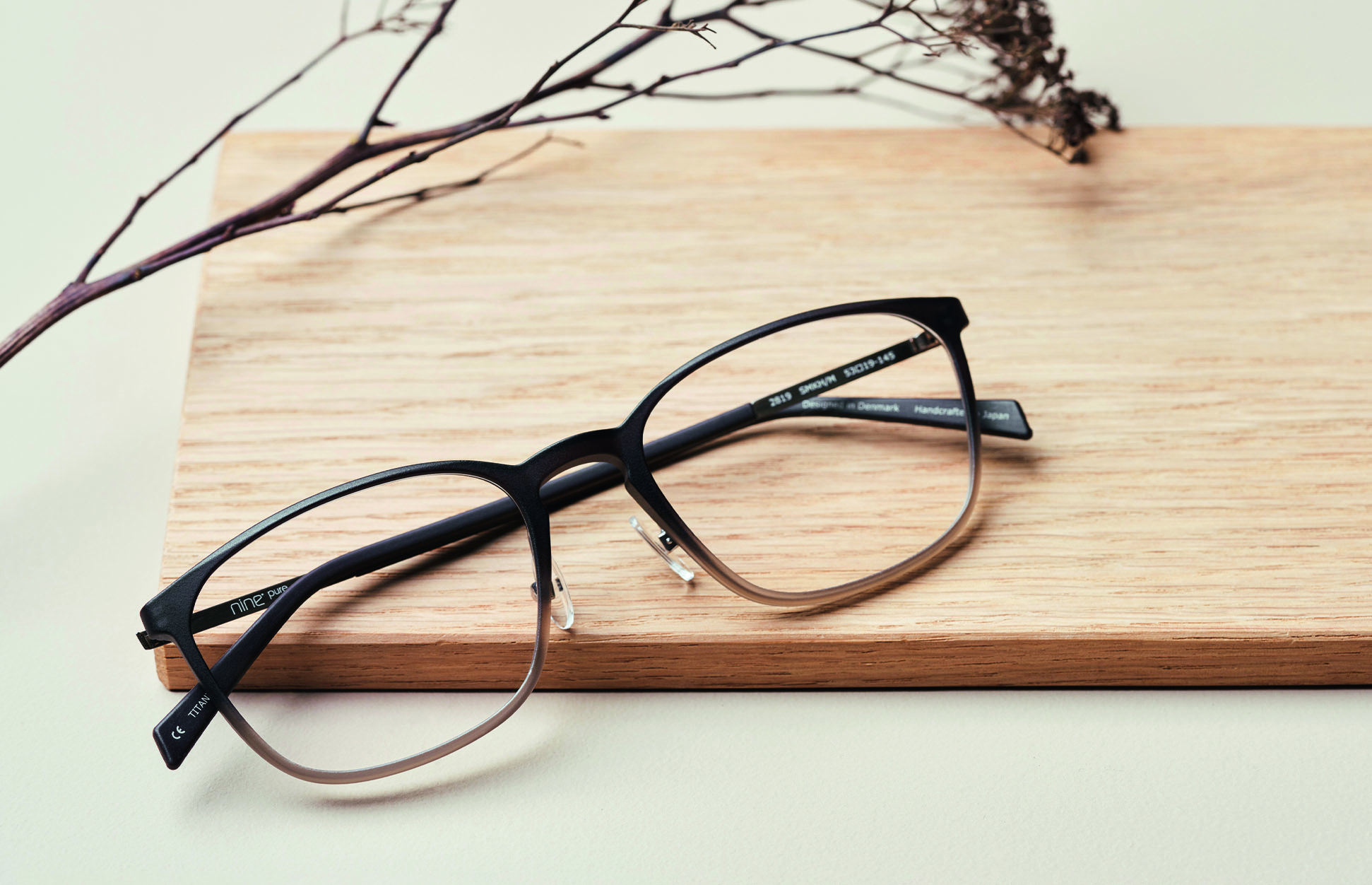 NEW COLLECTION


We proudly present our newest collection: nine pure

This graceful and featherlight collection is made from natural materials. The front is shaped in a high-performance bio-based material, produced from castor plant seeds. The frames are fitted with thin, flexible temples produced from Japanese beta titanium. An eco-friendly and lightweight collection with a low carbon footprint.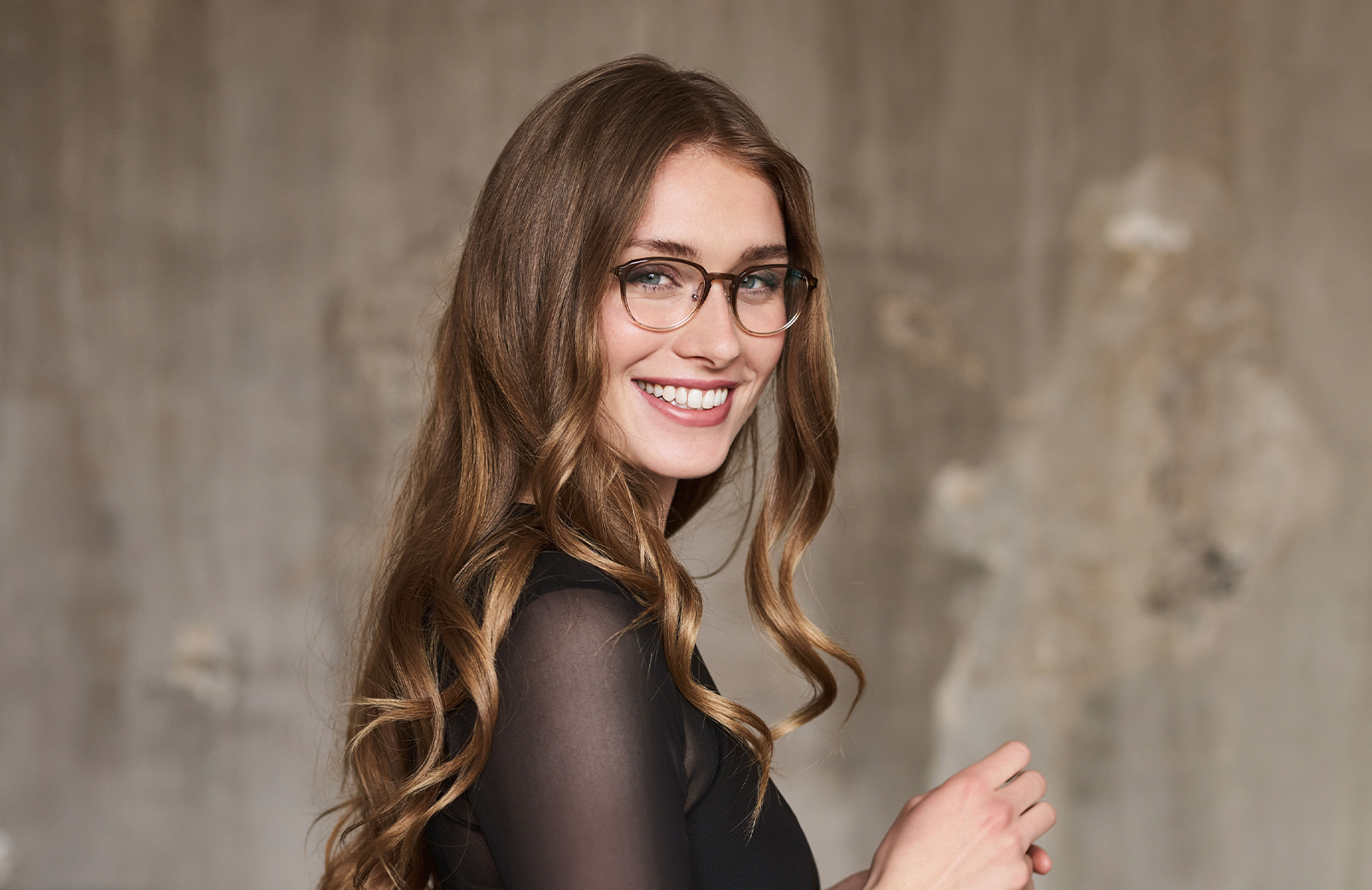 We always focus on natural and durable materials and we pride ourselves on working with skilled Japanese artisans – never compromising on the quality or design of our products.

Lightweight eyewear with high comfort and quality – a loyal companion you'll never want to be without.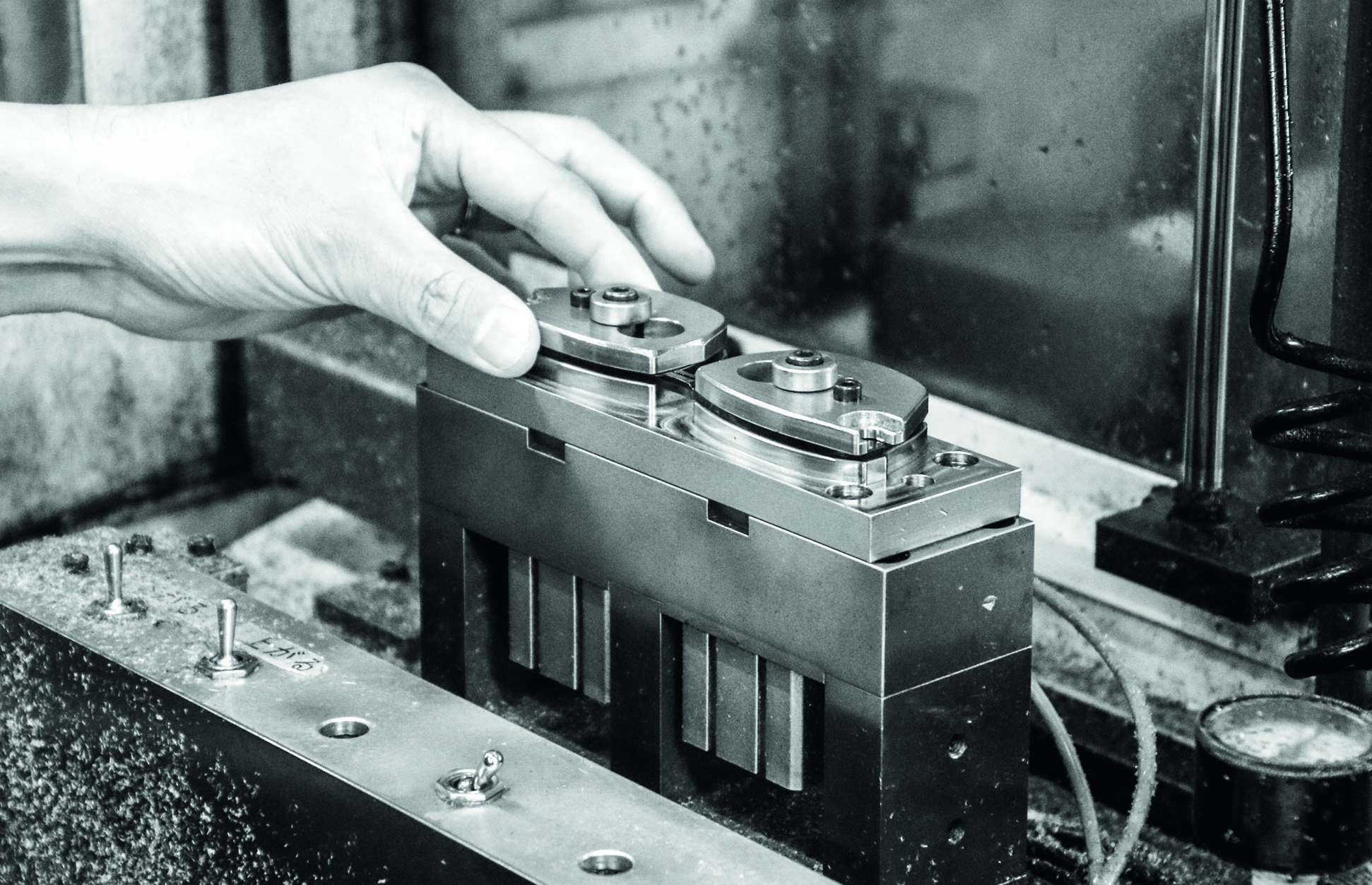 The design process, including sketches and color matching, is always done in Denmark. The frames are produced by skilled craftsmen in Japan, where every detail is measured and verified. Our Japanese manufacturers are carefully selected to ensure high production standards – and no compromises are made.